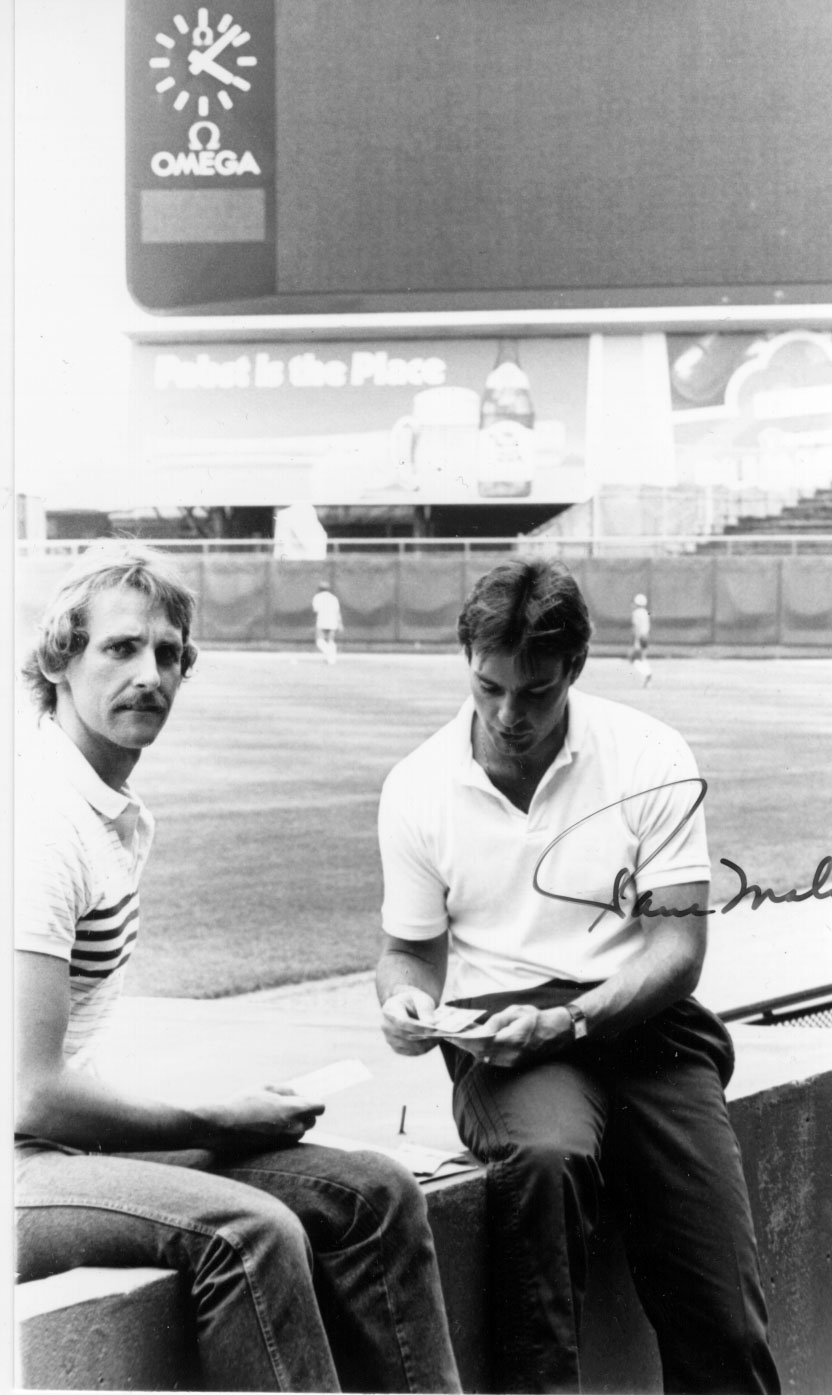 Michael Cieslinski and Paul Molitor
roll the dice on top of the
Milwaukee County Stadium dugout.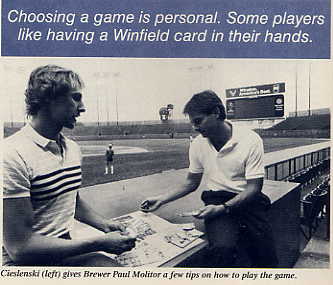 Left: Pursue the Pennant and DYNASTY League Baseball Game Designer
Right: Hall of Famer Paul Molitor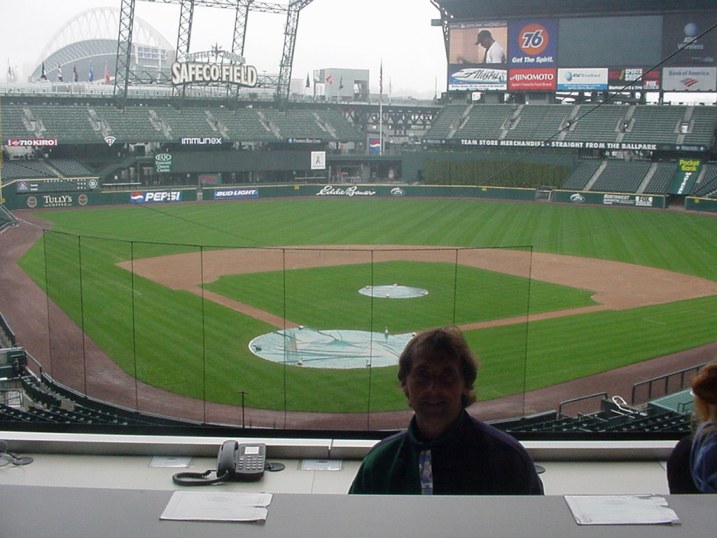 Safeco Field Press Box 2002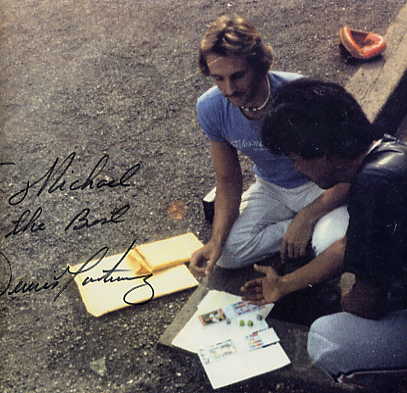 El Presidente" Baltimore Oriole Dennis Martinez pitches the dice in the Milwaukee County Stadium dugout with Cieslinski's team at bat.


---
MLB.com NEWS Blog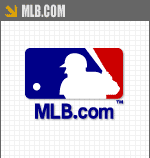 News, Notes, Tips and Interviews with MLB Players, Managers and Front Office personnel with their slant on DYNASTY League Baseball and Pursue the Pennant.



---

The DYNASTY League Baseball development team includes:

Dan Treuden


Jamie Hall
Lead Software Engineer DYNASTY League Baseball Online version
Lead Software Engineer Don Nelson Fantasy Basketball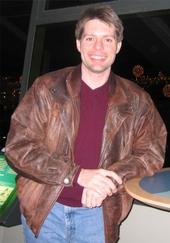 ---
NEW! HOW TO CREATE A SCHEDULE: Excel schedule creator file

A few quick tips to make playing the Board version easier and add a bit of suspense

The History of the DYNASTY League Baseball Player Ratings and the impact on the October 2004 release:
How it became possible for the most realistic player ratings to become available the same time Champagne is flowing in October.

2002 DYNASTY All-Star Game
ESPN.com Jim Caple reports
Yankees vs. Cards 1950-2000 Franchise All-Star Series


Create your own All Century teams
How do you build a Baseball DYNASTY?

Have your own HR Derby


Reserve your seat now at the Ticket Window!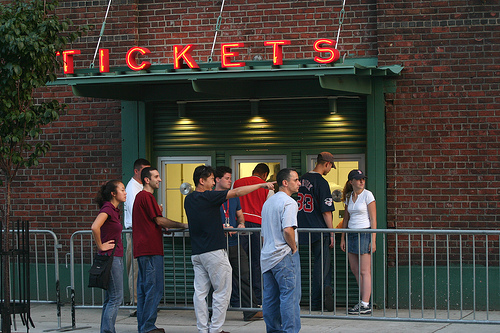 Home
|
Ticket Window
|
Subscribe
|
Jobs at Design Depot